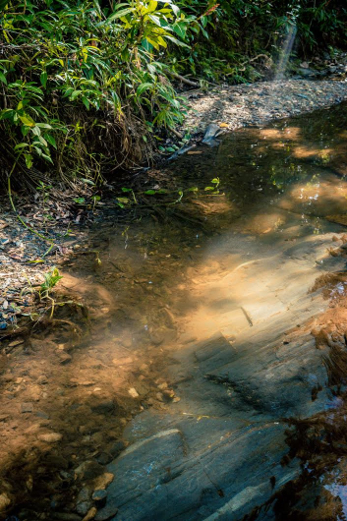 Major health issues, involving direct impacts on local populations, are closely linked to freshwater and the uses of freshwater.
The purpose of the ASSURPLUHYT project is to develop multidisciplinary approaches on health issues related to freshwater in New Caledonia, taking leptospirosis as a case study.
Leptospirosis is a zoonosis estimated to cause over one million cases and 60,000 deaths worldwide each year. Human leptospirosis is endemic in New Caledonia, with an average annual incidence of 45 cases per 100,000 pop., the North-East of the Main Island being particularly affected.
The vast majority of human cases of leptospirosis in New Caledonia are attributable to indirect exposure in an environment characterised by contaminated freshwater, particularly after heavy rain episodes.
Due to the major impact of leptospirosis in public health, notification of cases has been compulsory since 1991; leptospirosis has been studied for nearly 30 years at the Institut Pasteur in New Caledonia (IPNC).
The ASSURPLUHYT project aims to:
Characterise soil abiotic factors linked to the survival of pathogenic Leptospira;
Describe the process of Leptospira resuspension by rain, and Leptospira dynamics in rivers during, and after, flooding
Promoting organization
Responsable scientifique
Research team / laboratory
Logo organisme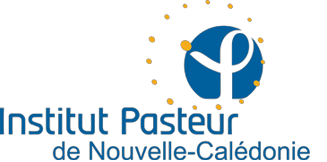 Project start date
April 2018
Estimated end date of project
December 2020
Crédit photo
Cyrille Goarant